Gas Industries
Zakłady gazowe Gas Industries is an independent natural gas producer in the Western Ukraine.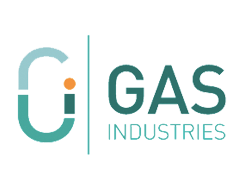 Gas Industries
Key Facts
The firm focuses on exploration of hydrocarbon resources in the Western Ukraine and production of the natural gas as an independent private producer. It operates a private infrastructure linked to a mainstream Ukrainian pipeline allowing to provide reliable supply of natural gas to its customers.
Gas Industries Sarl licensed blocks of approximately. 598 sq. km in total are estimated to deposit 7.3MM cm of gas.
Gas Industries Sarl
6C, rue Gabriel Lippman
L - 5365 Munsbach